Investment Consultancy
The fact that we have been operating in Southern Spain (Costa del Sol) since 1990, provide us with a deep and valuable knowledge of the local market. This allows us to offer our clients, both individual and corporate, the best and personally tailored advice in order to achieve all their objectives and desired result.
Our total dedication and emphasis on client service and benefit have enabled us to form long-term relationships with important companies as well as individual clients.
A substantial portion of our firm's practice focuses on real estate services, litigation and dispute resolutions and corporate matters.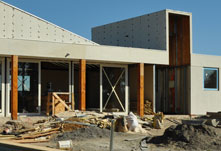 We operate in all areas of real estate finance and investment, development, purchase and sale, retail, construction, management and leasing, loan modifications, foreclosures and other creditors' remedies.
We have a wide client base including both individuals and legal-entities such as property companies, partnerships, hoteliers, institutions and open and closed real estate funds. We help and advise them in their roles as investors, developers, landowners, tenants, borrowers, funders, lenders or private buyers or sellers.
Purchase of a plot/ land
Development of the project
Real estate financing
Marketing of the project: sales
Stakeholder
Real estate renting
Management of resorts
Purchase of a real estate
Management of debits, service bills and other charges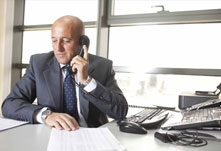 Incorporation
Counselling board of directors and special committees
Provision of Officers
Company Administration (corporate books, filing, contracts)
Banking
Book keeping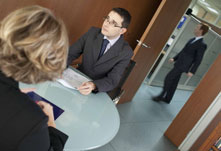 NIE number
Residency
Banking
Insurance
Mail box facilities
Management of debits, service bills and other charges
Local support and advice
Fiscal representation and Property, Income & Wealth Tax declaration
Stakeholder service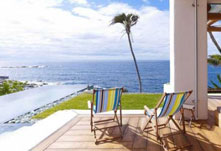 Contract with private tenants.
Contract with agencies.
Contract with building complex.
HOTEL, RESORT AND LEISURE/TIMESHARE CONSULTANCY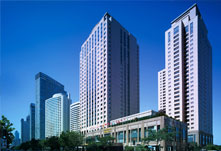 Legal Advice
Fiduciary services
Management /Community
Stakeholder service
APPLICATION FOR FISCAL NUMBERS & CERTIFICATES NON-RESIDENCE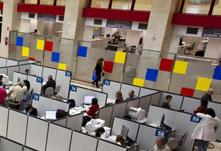 In Spain each person is assigned a tax identification number that must appear on tax declarations and all communications addressed to the Tax Administration (NIF). For non-residents, the equivalent of the NIF is the Foreigner's Personal Identification Number (NIE). In certain occasions a Certificate of non-residence is also required.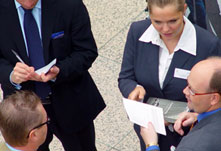 We advice our clients to make a separate Spanish will disposing of their Spanish property in order to avoid time-consuming and expensive legal problems for heirs. Only when a foreigner has a Spanish will , his own national law can govern the disposal of any assets he has in Spain. If his own country's law permits free disposal of the estate, this frees him from the Spanish law of "compulsory heirs".
FISCAL REPRESENTATION AND PROPERTY, INCOME & WEALTH TAX DECLARATION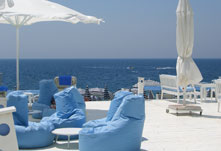 By law a non-resident owner of more than two Spanish properties (for example apartment, garage and storage) must appoint a fiscal representative. Law does not oblige those who own only one, but they are advised to do so. The fiscal representative will act as the official locator between the Spanish administrative authorities and the non-resident property owner.
Our services include:
Act as legal representative of our clients.
Keep them apprised of any important changes in legal or fiscal matters in Spain, which could have an effect on their property.
File the annual Property, Income and Wealth Tax returns.
File the quarterly Property, Income and Wealth Tax returns in those cases that demand it.
Check that all taxes are paid in time, including the annual Real Estate Tax (Impuesto sobre Bienes Inmuebles, IBI).